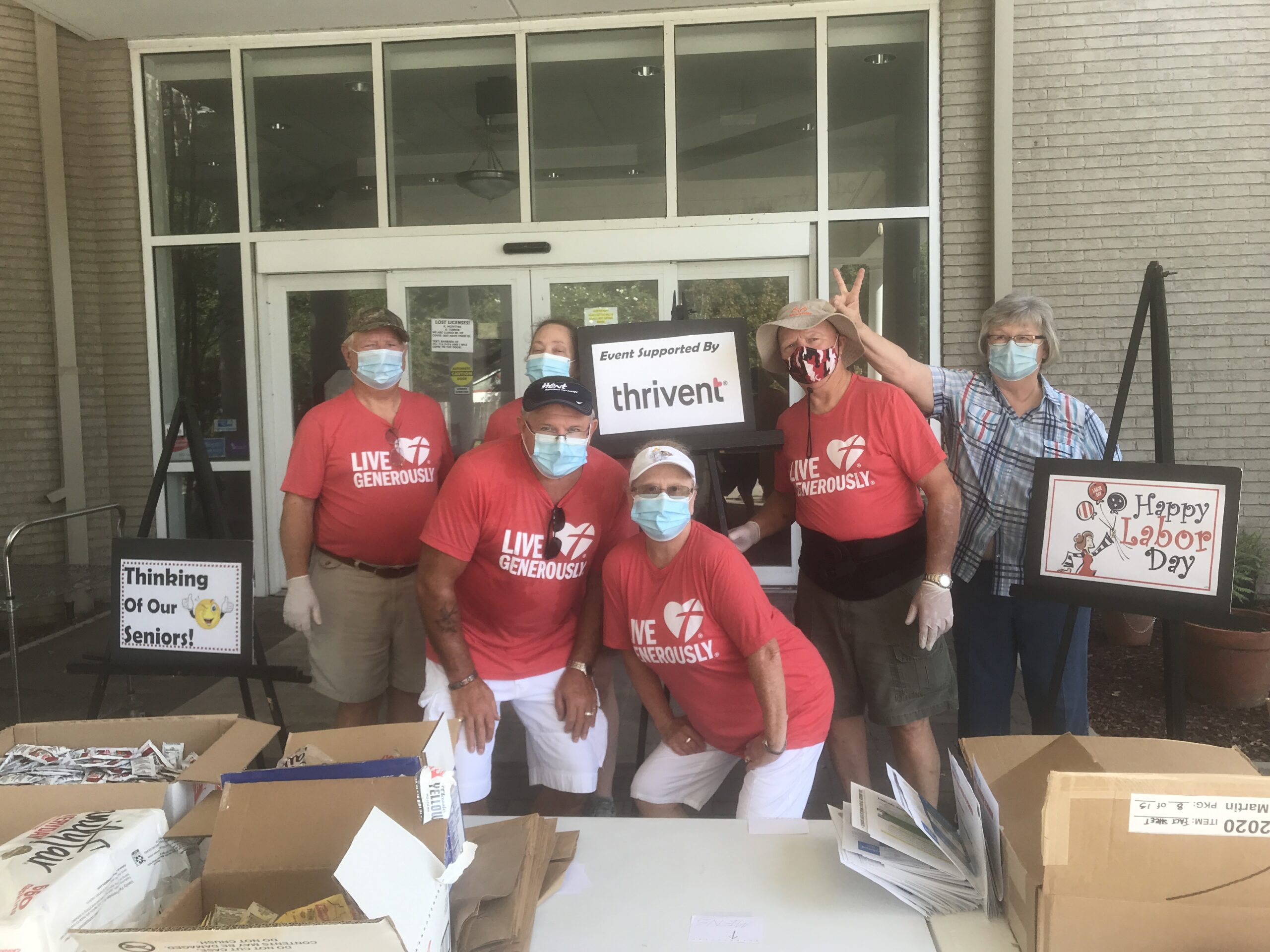 Become A Member
Via Health, Fitness & Enrichment Center is the premier fitness and recreation facility for older adults.  The Center is home to a State-of-the-Art Fitness Center, specialized fitness classes, and more than 40 health, fitness, and enrichment programs.
Fitness
Fitness Center: elliptical machines, treadmills, stationary bikes, recumbent bikes, machines, and free weights.
Fitness Classes are led by certified and specially trained instructors and include:
Silver Sneakers: increases strength, range of movement, balance and coordination
Silver & Fit Excel: focuses on flexibility, joint stability, balance, strength and cardio endurance
Stretch & Flex: is a low impact, seated class to increase endurance, flexibility and mindfulness
Cardio Fit/Step: incorporates weights, aerobics and interval training
Senior Fit: is low impact, but designed for a more advanced workout
Tai Chi for Beginners: focuses on fluid movements and mindfulness
Yoga for Everyone: stresses mental, spiritual and physical health through breathing and  meditation.

Rhythm & Movement Class

Stretch & Balance Class

SilverSneakers or Pilates classes – currently no offerings

Stability Ball Training: is core (abdominal) work, using bands, light weights, and calisthenics
Pilates: uses body conditioning  to build, flexibility, strength, and endurance
Body Sculpting: tones and tightens key areas of the body
Fitness Orientations and Assessments
Gymnasium                                                        
Dance: Line Dancing
Group Sports: Pickleball (beginner, advanced, tournament play), billiards
Health & Wellness
Annual Healthy Living Expo
Wellness Wednesdays screenings, medication counseling
Education and nutrition seminars
Enrichment & Recreation
Enrichment: AARP Safe Driving and Tax Preparation, estate planning,  Medicare training, retirement planning, insurance education, Veterans benefit assistance.
Recreation: Canasta, art and ceramics, bingo, concert series, jazz and music performances, group casino trips.
Member Socials/Events: Celebrate Seniors! Luncheon, St. Patrick's Day, Labor Day, Christmas Luncheon, Veterans Day Celebration, and Commemorative Ceremonies.