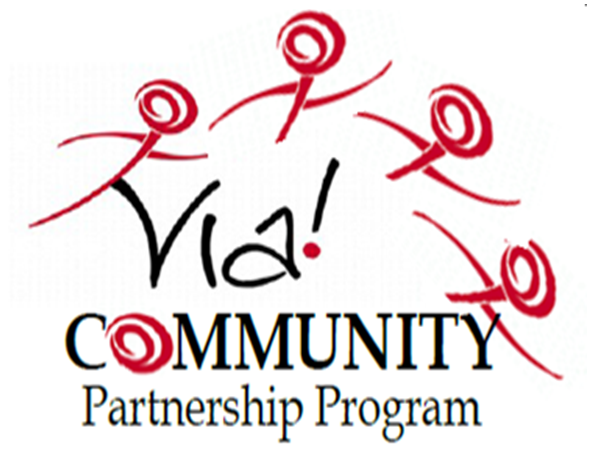 Our Community Partners
The Via Center is the largest utilized senior center in South Alabama, with more than 12,000 seniors and community users served every year.
But, you may not know that with a welcome center, gymnasium, fitness center, cafeteria, auditorium, classrooms, computer lab, art studio, food pantry, adult daycare area, reading room, resource center, and health clinic, more than 20,000 citizens part of business and community groups, church and civic organizations, area schools, and city/county government entities utilize the Via Center as well. That's a tremendous opportunity for exposure and visibility for your company, above and beyond the Via membership.
Interested in becoming a Community Partner?
If your business is interested in becoming a Community Partner, contact Barbara at 251.470.5229 or Contact Us for more information.